Chandni Chowk Photowalk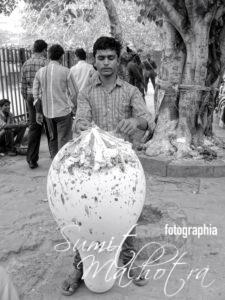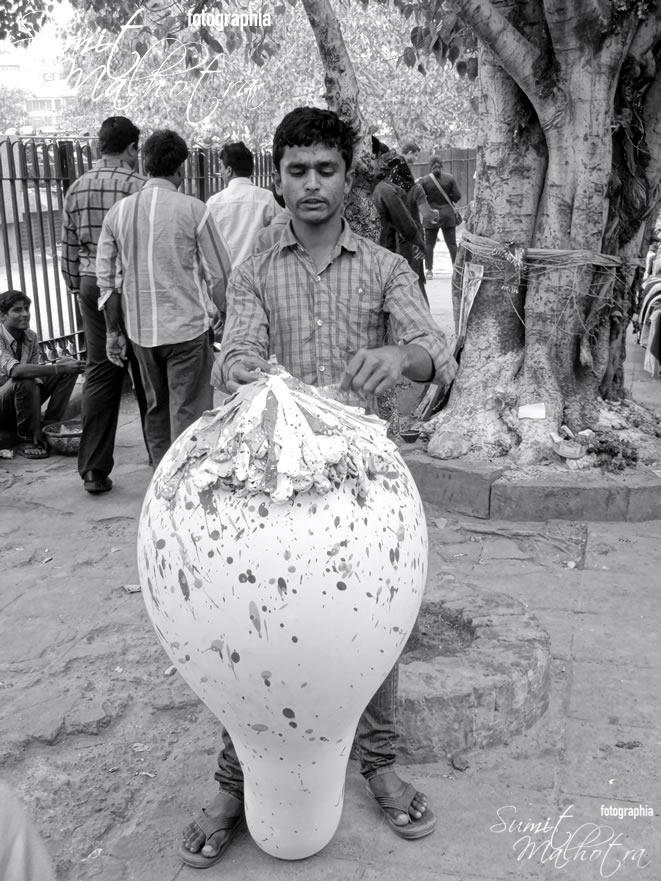 Chandni Chowk Photowalk is always intriguing. The melange of people on the streets of Chandni Chowk evokes mixed feelings. It is painfully mesmerising. On this particular Chandni Chowk Photowalk, I focused primarily on people who went about their daily chores.
Chandni Chowk in the early morning is an absolute delight. It is one of the best places for street photography giving the right mix of portraits and colourful backgrounds.
They were unaffected as I clicked them or maybe they were indifferent. I guess since photographers have descended in droves on Chandni Chowk for times immemorial, the humble inhabitants have developed immunity from them.
A paradise for people with an inclination towards the street, people and candid photography – Chandni Chowk is one of the oldest and the busiest markets in Old Delhi built in the 17th century by the great Muslim emperor Shahjahan and designed by his daughter Jahan Ara.
Chandni Chowk offers great opportunities for street photography. You can plan for people, food, religion as well as history as a subject. Despite being the most crowded and chaotic area of Old Delhi, Chandni Chowk Photowalk is quite enamouring. It is a captivating orchestra of sight, smell, and sound. Chandni Chowk Photowalk is briefly presented here in black and white.
Chandni Chowk is one of the oldest and busiest markets in Old Delhi, India. Chandni Chowk is located close to Old Delhi Railway Station. Chandni Chowk, or the Moonlight Square, was designed and established by Princess Jahanara, Shah Jahan's favourite daughter, in 1650 CE. So out here during the Chandni Chowk Photowalk, you virtually capture history with your lenses.
The bazaar was shaped as a square was given elegance by the presence of a pool in the centre of the complex. The pool shimmered in the moonlight, a feature which was perhaps responsible for its name. Shops were originally built in a half-moon shaped pattern, but are now lost.
The bazaar was famous for its silver merchants, which may also have contributed to the name as silver is referred to as Chandi in Hindi, a slight variation of which forms Chandni.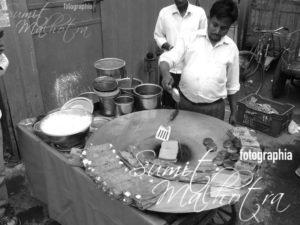 If you are someone who loves capturing bits of daily life in the camera lenses, then this photo walk in the lanes of Chandni Chowk is the perfect way to spend the weekend. The narrow gullies of Old Delhi narrate many stories. While walking through the chaotic maze of by-lanes, you get an opportunity to appreciate the local food and experience the rich heritage and legacy of one of the oldest markets of Delhi, Chandni Chowk.
Chandni Chowk boasts of a historical character; another world in itself.
Vibrant, colourful, always on-the-move, crowded, chaotic and reflecting the culture of the bygone Mughal era – a walk in the streets of Chandni Chowk gives you opportunities aplenty to get an experience worth saving and sharing for a long, long time.