Royal Park Rajapruek Mueang Chiang Mai District, Chiang Mai 50100, Thailand
Royal Park Rajapruek Address
: Tambon Mae Hea, Amphoe Mueang, Chiang Mai, Thailand
Operating day:

All Day

Operating time:

08.00 – 18.00
Phone Number
: +66 53 114 110
Entry Rates Foreigners  –  Adult 200 Baht
Entry Rates Child 150 Baht
The Royal Park Rajapruek or the Ratchaphruek Flower Gardens are a must-see when visiting the Chiang Mai area. The expansive gardens spread over 80 hectares are incredibly picturesque. This park was built for the king's 80th birthday celebration and commemorating the 60th anniversary of His Majesty the King Bhumibol Adulyadej's Accession to the throne on June 9, 2006. It is one of the most popular agro-tourism places of Chiang Mai and is counted as the centre of Agricultural research. It has beautifully maintained with well-landscaped gardens, both native to Thailand and international.
Tips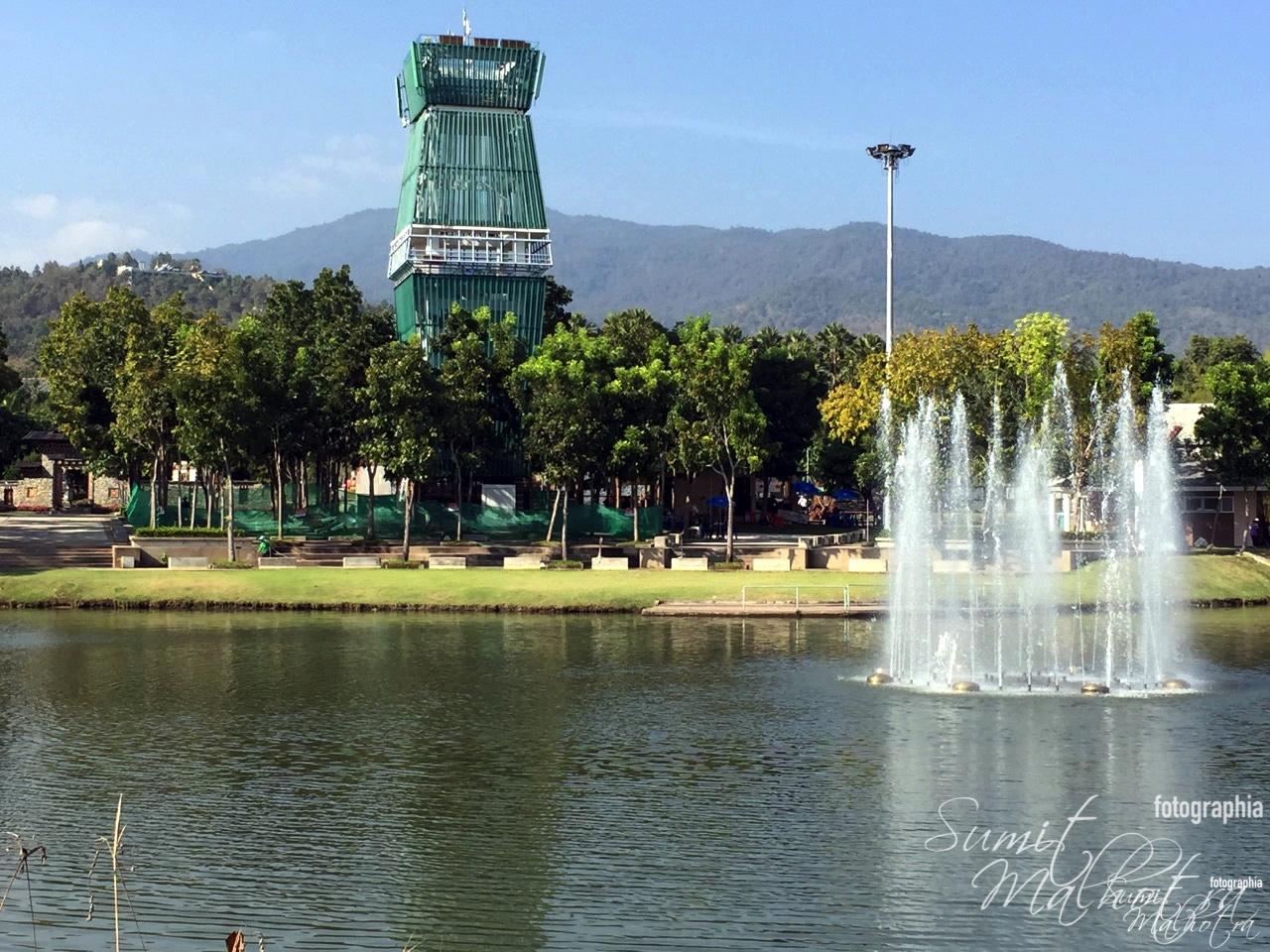 Remember, this garden exposition will take almost half a day of yours. Wear your sneakers and carry a camera for memories. Also, bring a hat and sunscreen. There is a relatively cheap tram system. You can also hire wheelchairs for the elderly or the physically challenged. Bike rentals are available and, for less active travellers, an electric bus is available to take you around. Ensure you carry some water bottles around.
Zones
There are three garden zones here. The  Thai Tropical Garden is the area which showcases the diversity of Thai tropical plants. The whole area is inside the greenhouse and encapsulates a few desert plants, herbs as well as Thai traditional houses and nursery plants. Gardens for the King is the area where both the Thai government and private sectors present their garden arrangements. Besides, another feature is an International Garden Zone presented by 24 participating nations.
Most enamouring zones of the Royal Park Rajapruek are the Orchid Garden, the Butterfly and Bug House. Enjoy the blue sky, fresh air, shades of red, yellow and greens everywhere. There are plenty of shady spots to sit down and to have a rest while browsing through the park. If you like parks, then this is the place to go while in Chiang Mai.
Lunch at the Royal Park Rajapruek
If you remain till the afternoon, do try and have your lunch at the Royal Project Kitchen. The food quality at this fancy  … oops … Royal Restaurant at Royal Park Chiang Mai is just outstanding. Read about the lunch experience at the Royal Project Kitchen
Some More Glimpses of Royal Park Chiang Mai